Weaving Old Traditions into New Ones
Nacka / Stockholm / Sweden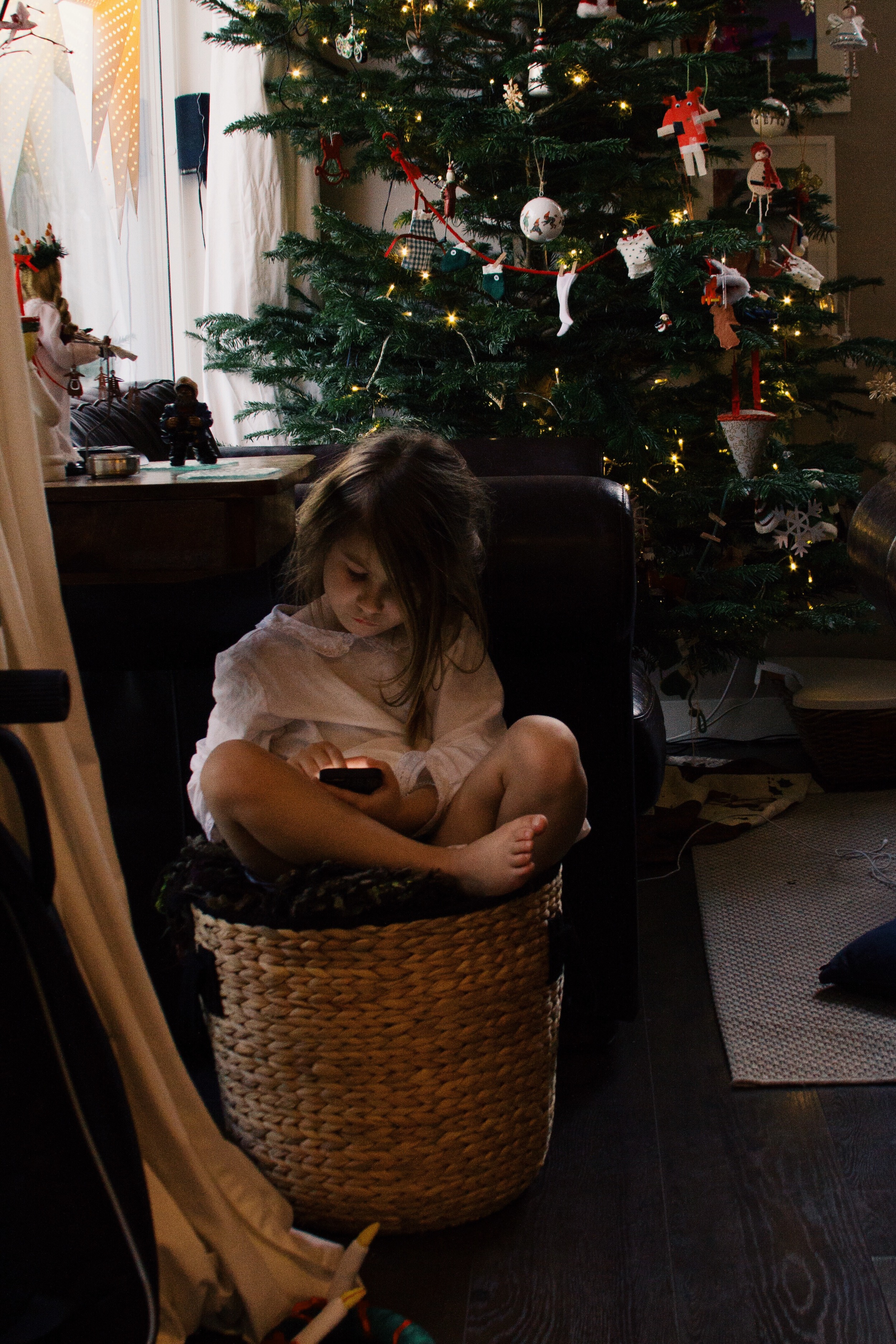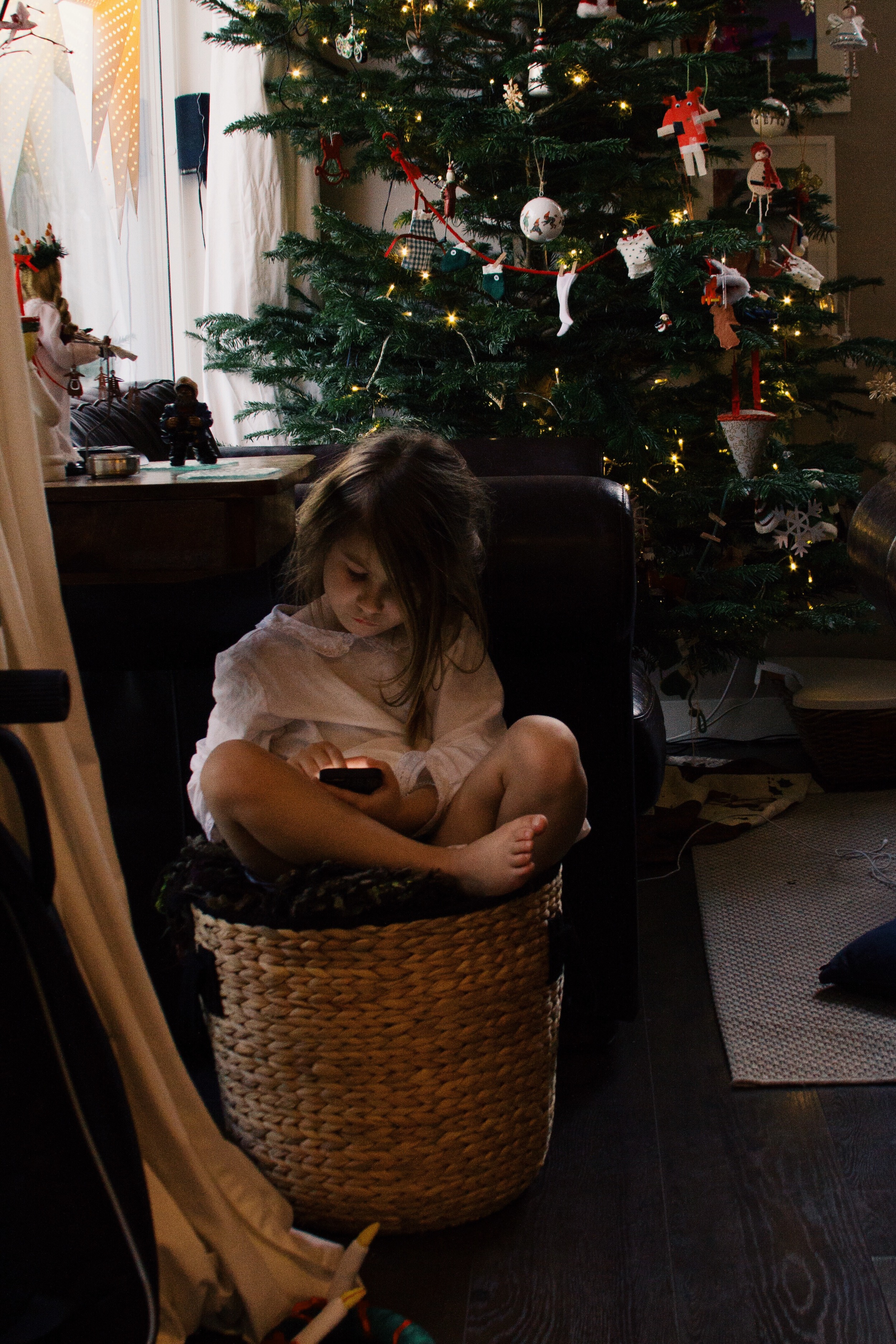 Since we couldn't go back to the States for Christmas, my brother Mike decided to travel to Sweden to celebrate the holidays with us. It is difficult to be away from my family, most especially around the holidays. So, having him here made it easier.
We spoke how it didn't feel like the Christmas that we are used to. Thinking of these childhood memories warms my heart, but I am also reminded that I need to create new memories for my own children.
Every family has traditions that are passed down from each parent. These traditions are weaved into the tight knit fabric of our families so that we may not only foster joyous memories, but also provide a foundation so that we may expand upon these traditions as we develop and grow. These shared traditions become a ritual that bonds a family and brings a sense of happiness and joy.
Living in Sweden has introduced me to many cultural and traditional differences than those to which I have grown accustomed. While many of the traditions of the holidays align between the two cultures, for me, there are many things that leave me feeling that I am missing out. Thankfully, the days leading up to Christmas are often eventful and full of excitement and anticipation. December is filled with festive activities, such as picking out the Christmas tree, decorating, baking, watching Christmas movies and listening to Christmas music and ending the school semester with Christmas concerts. Rob and I are doing our best to connect the traditions from both the States and Sweden. We hope to make new customs that our kids will always joyfully remember. The spirit of Christmas is now in the hearts of our children.
The days after Christmas have been spent relaxing, watching movies, blowing bubbles, taking walks, solving rubik's cubes, and playing games.