The Santiago-Svensson Family
- Glory, Johan & Oscar -
Velamsund Nature Reserve│Nacka│Stockholm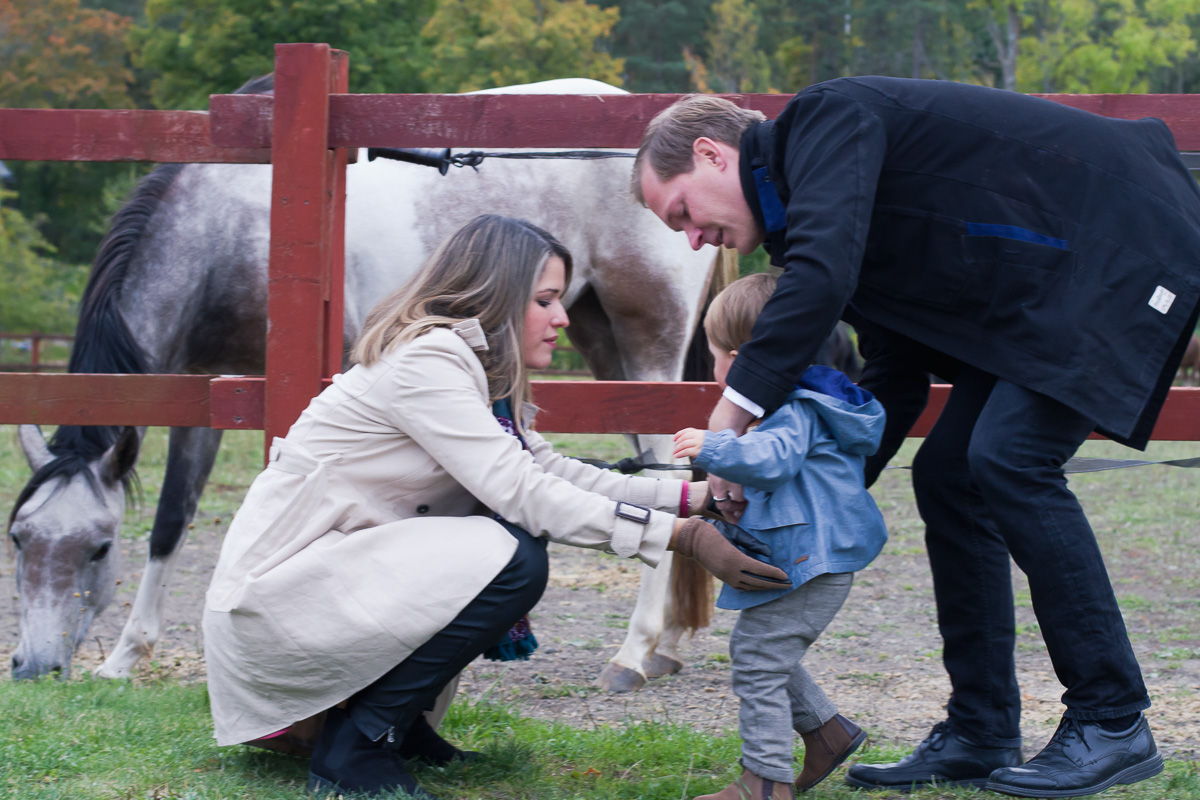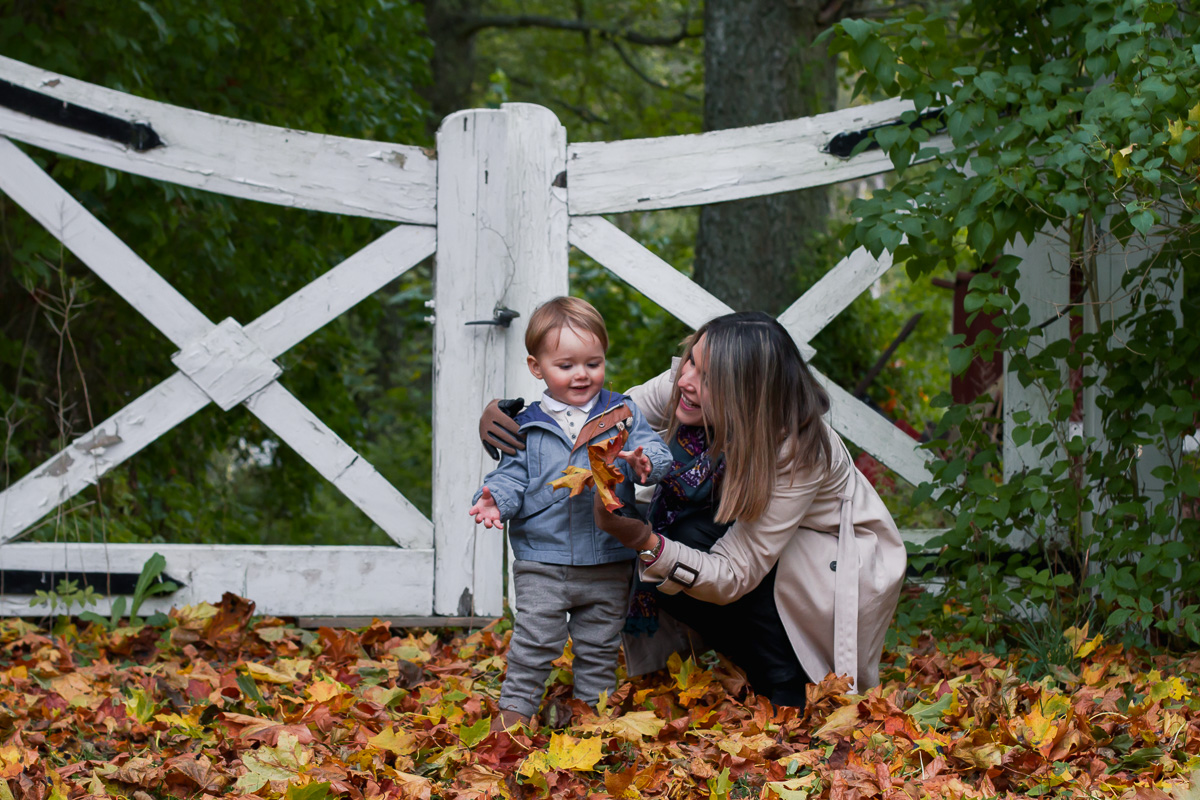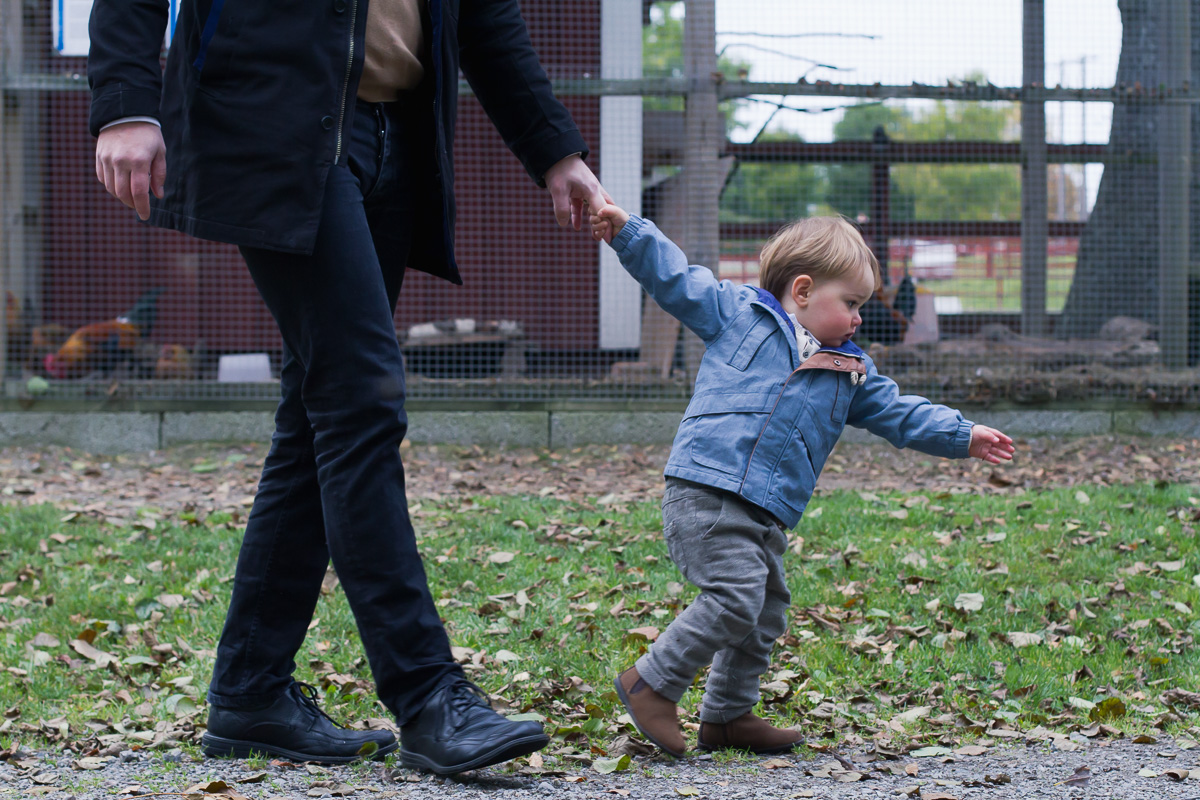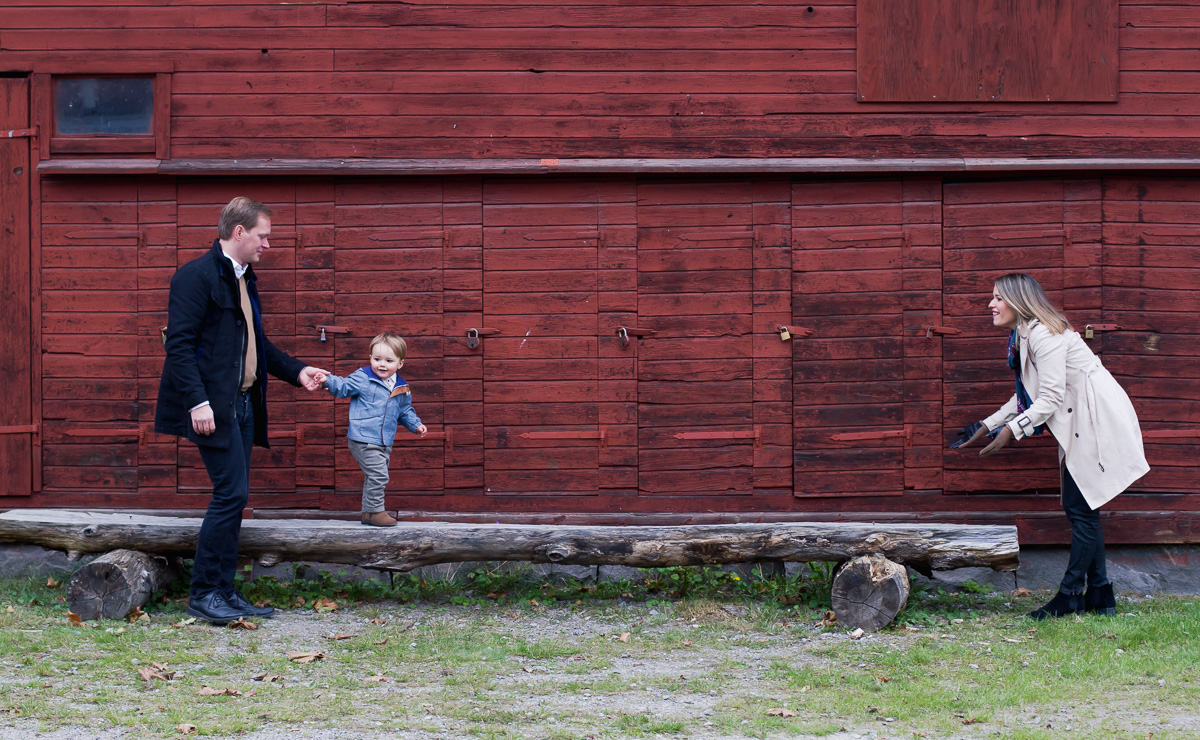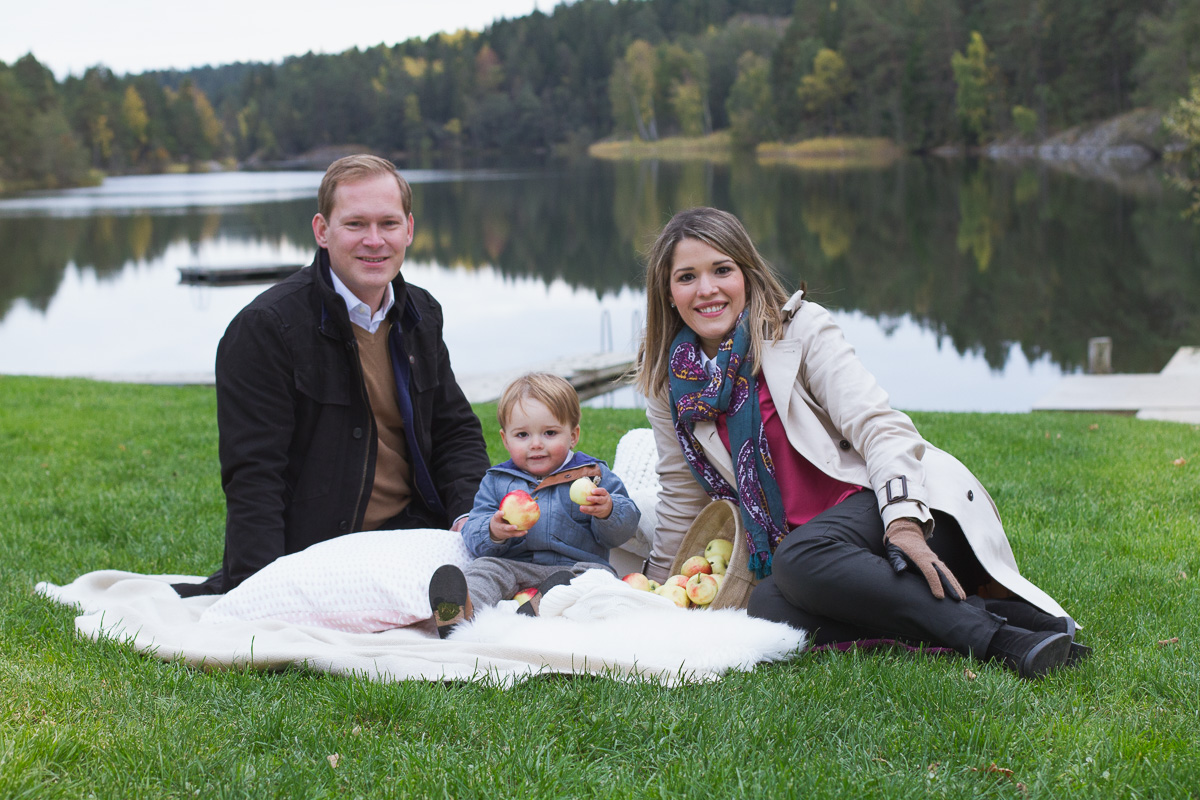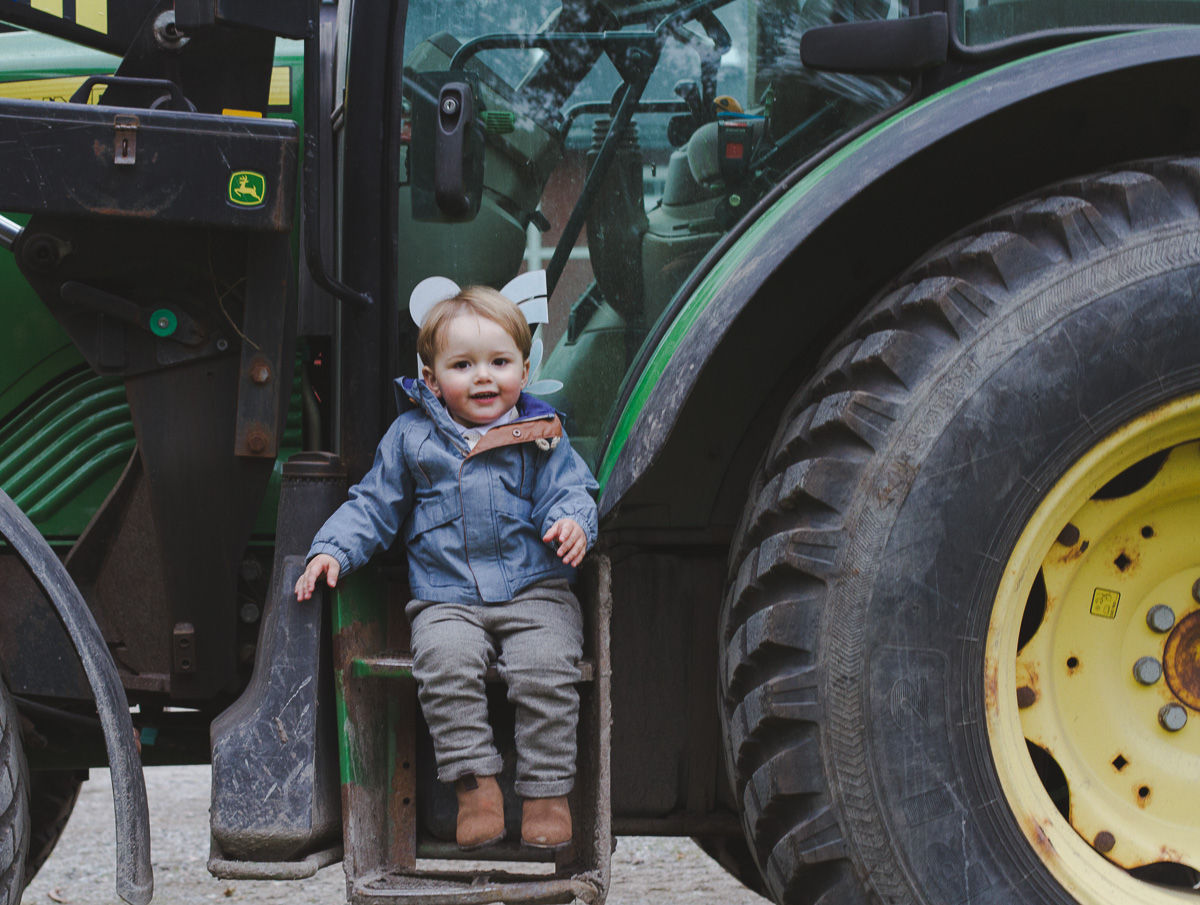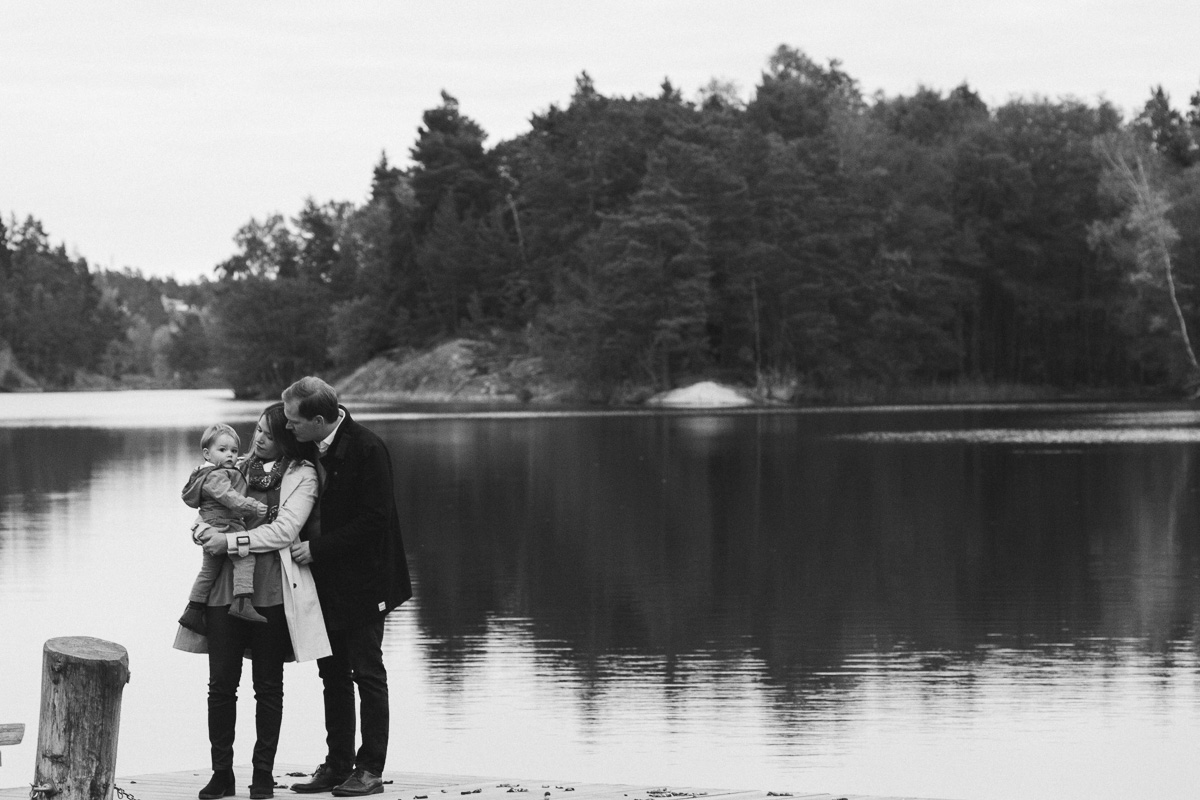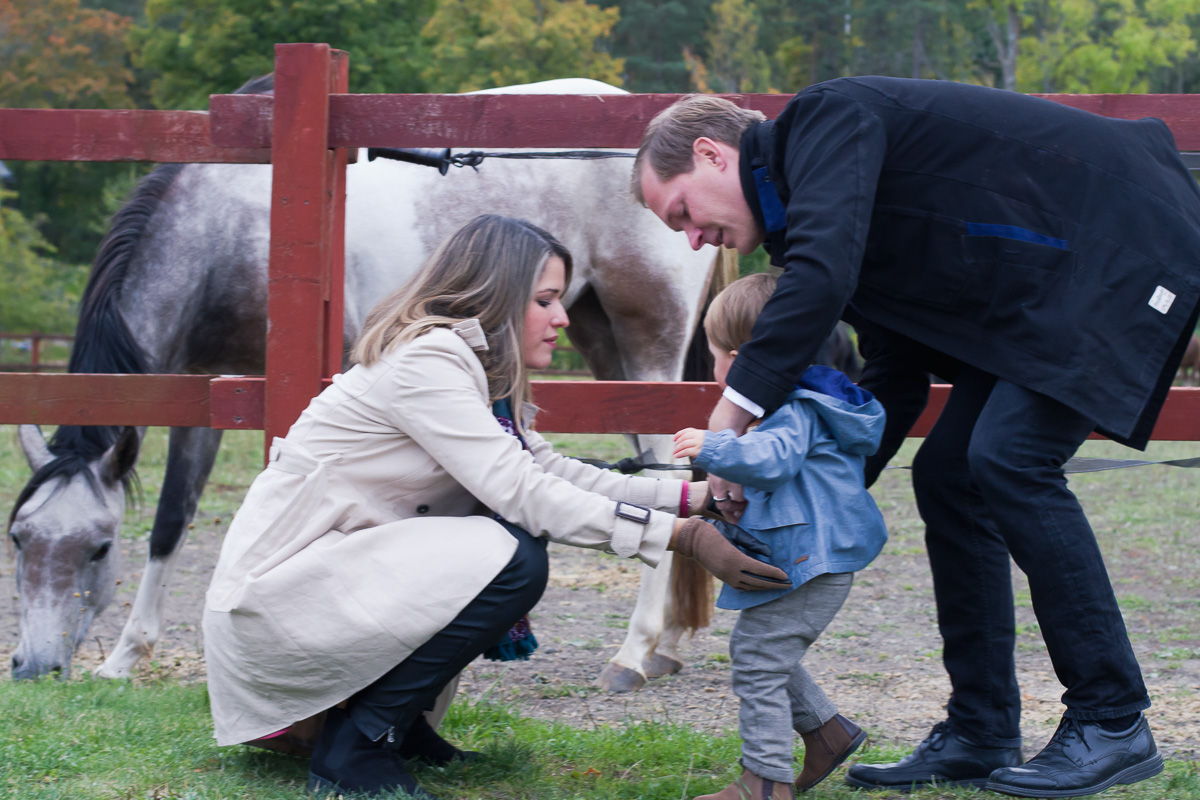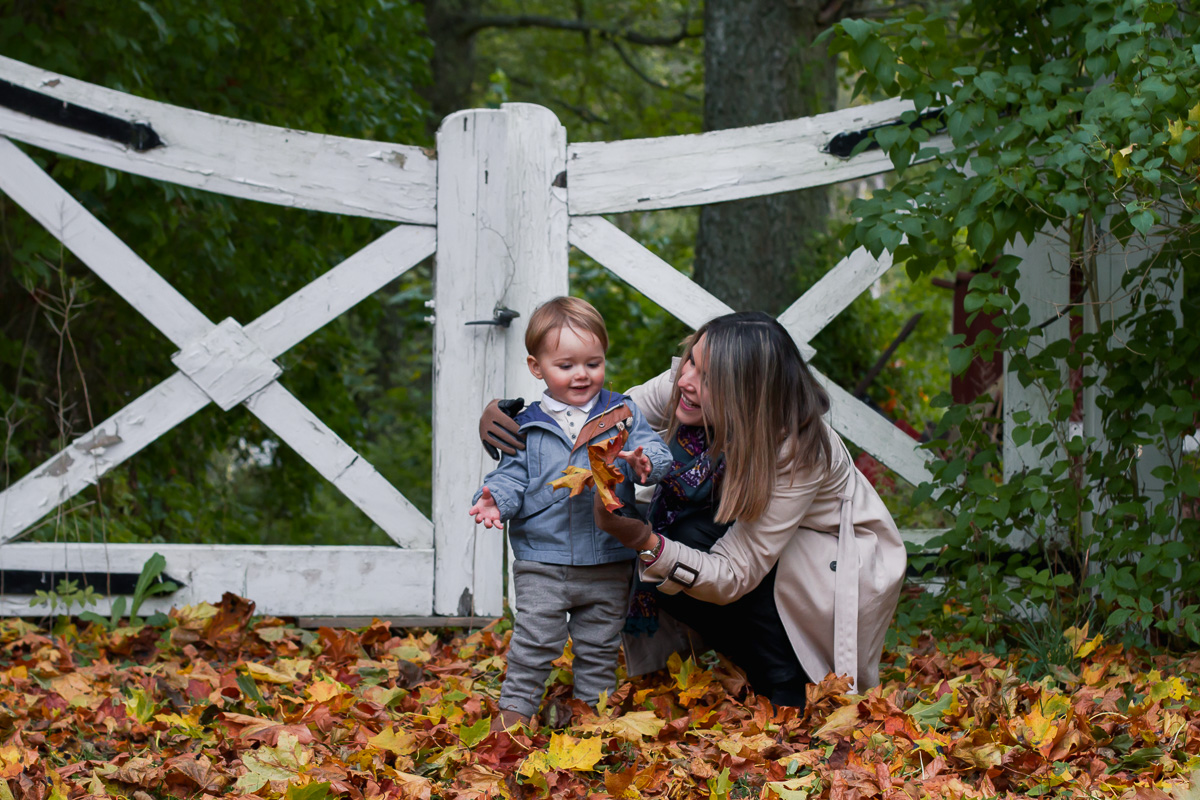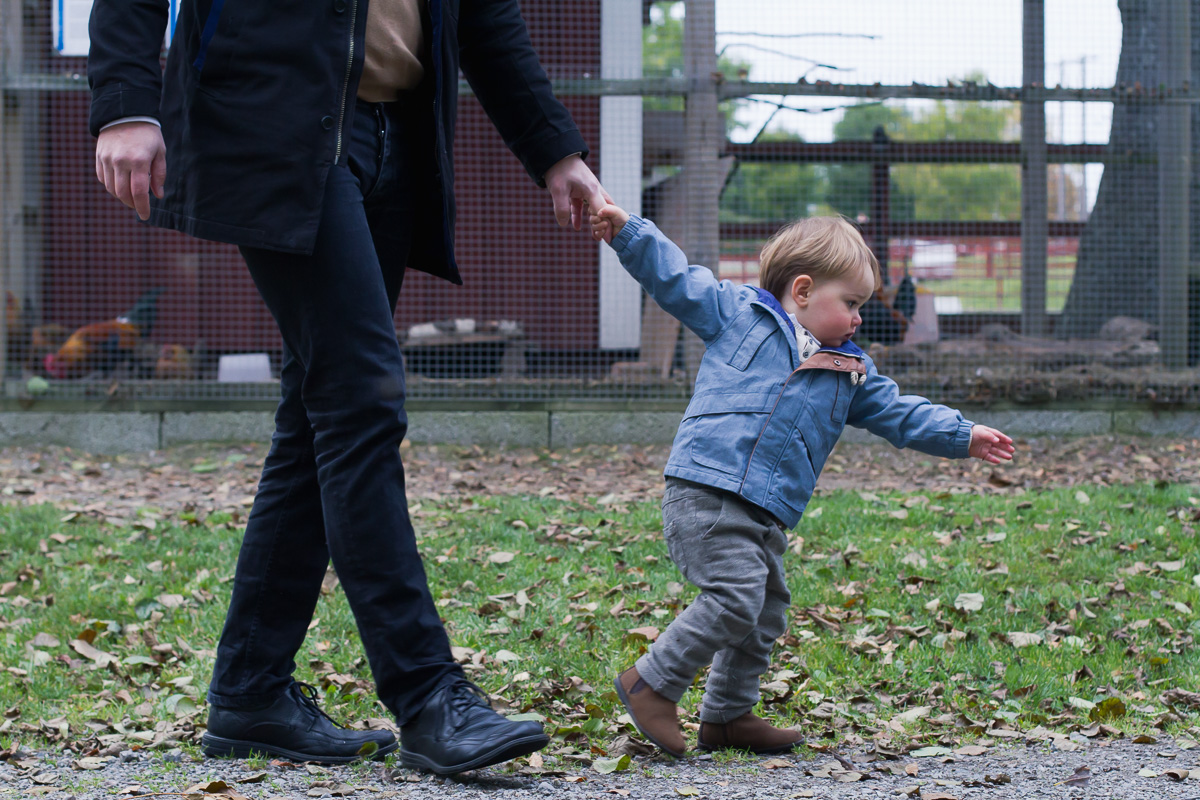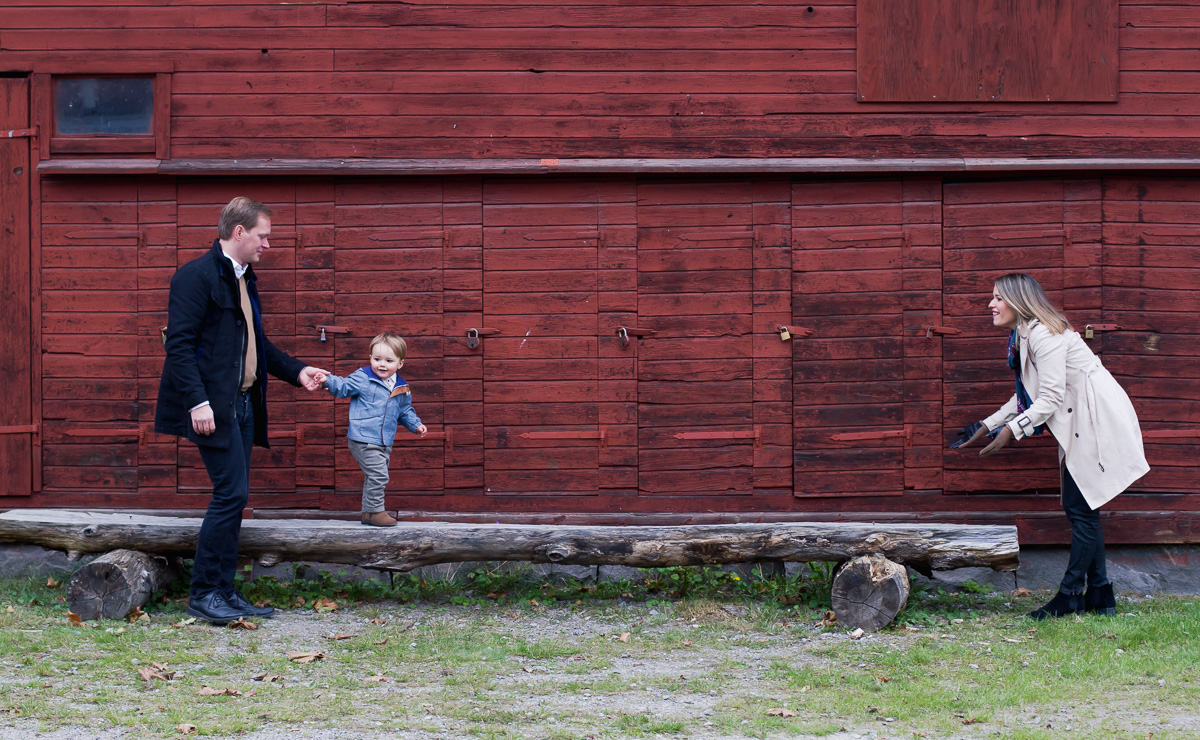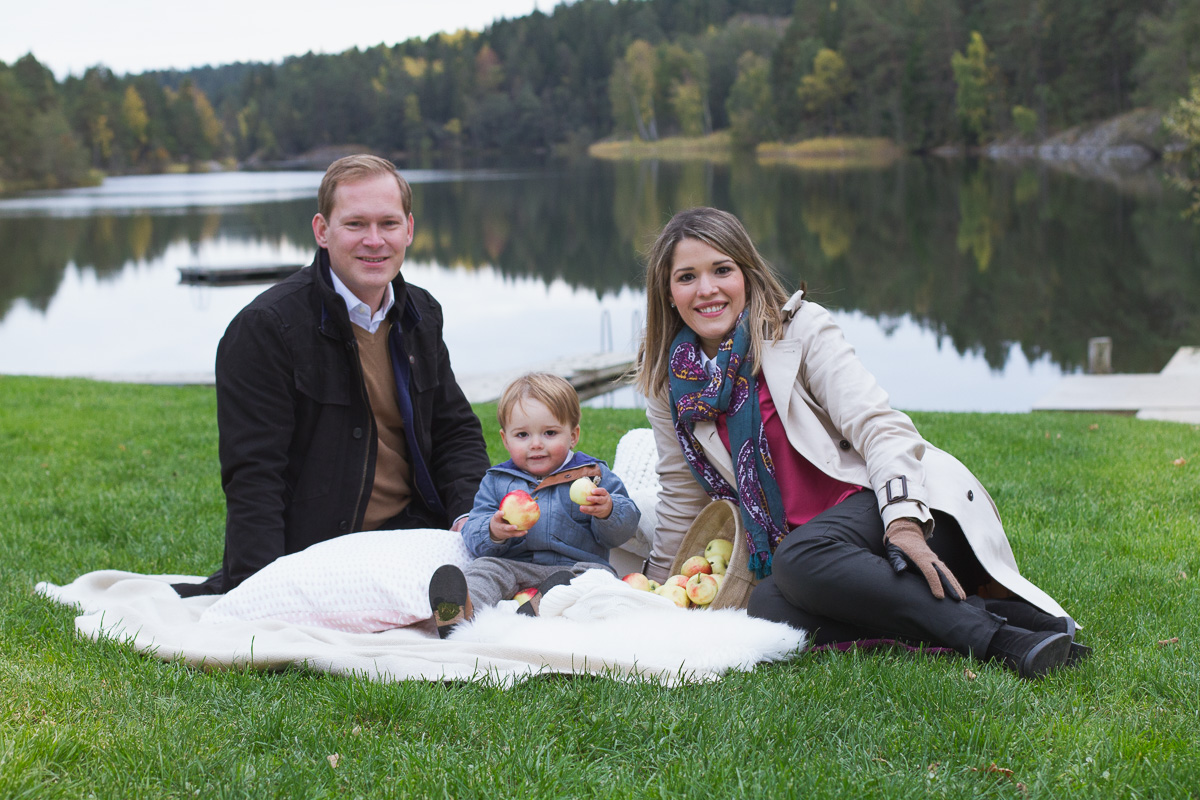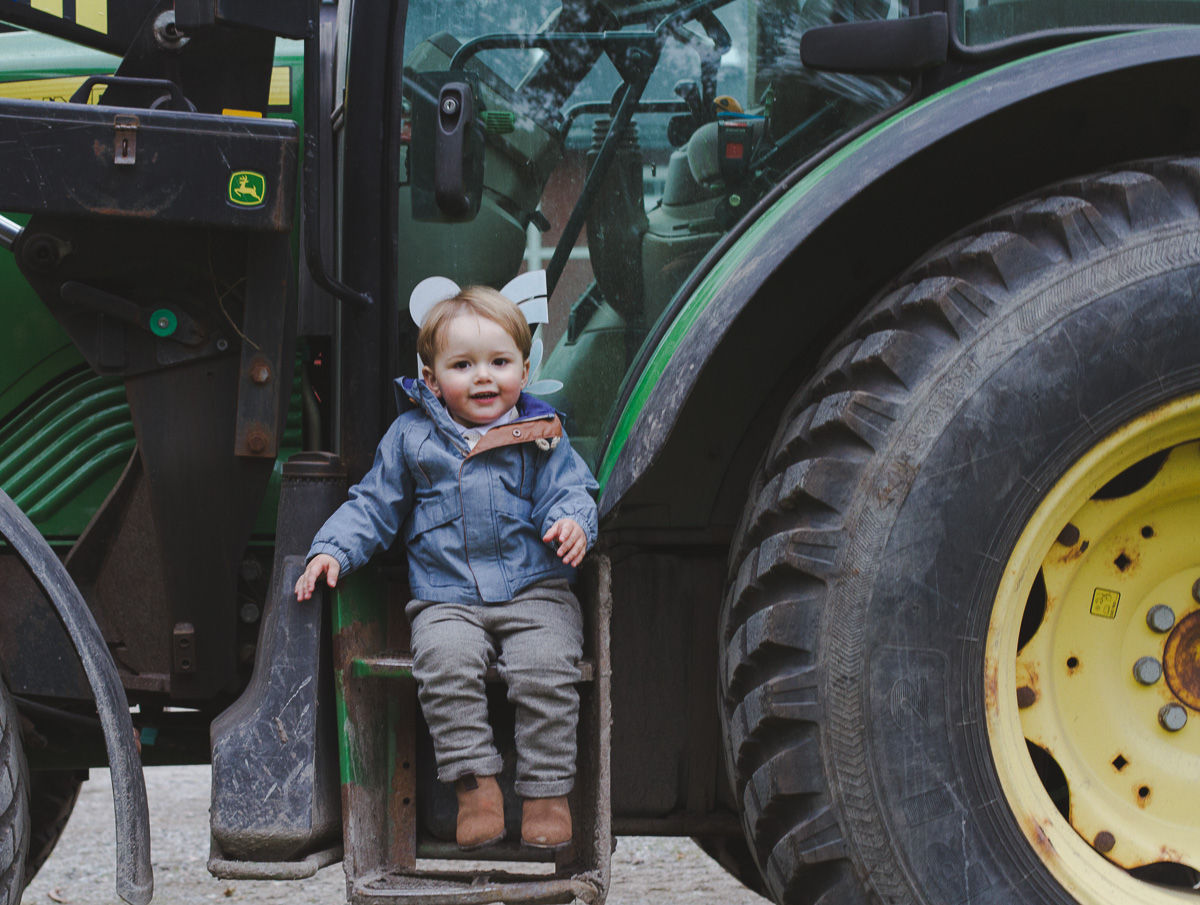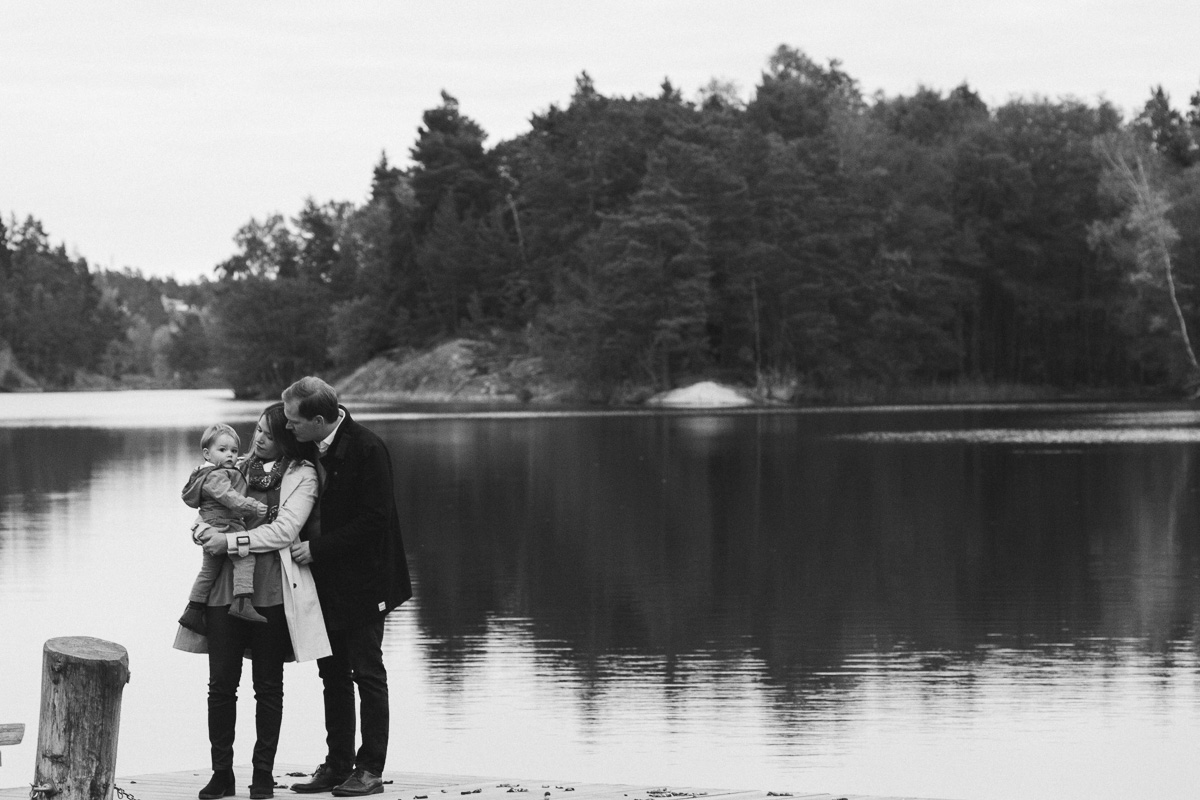 I am blessed and thankful for my friendship with this adoring family. Glory and Johan are a loving, thoughtful, hardworking, and giving couple. They are raising an incredible little man, whose genuine smile melts your heart. Since Oscar was born, he has had this wisdom about him that makes him look like an old soul, who has been here before. He curiously explores his environment always with a joyful smile on his face.
Glory and I met in January of 2007, while we were studying Swedish at Folkuniversitet. We instantly clicked and became friends. Both of us just moved to Stockholm the month before. We were trying to adapt to the dark Swedish winter, learn the language and integrate into the culture. Thankfully, we had one another for support.
Glory grew up in Puerto Rico and fell in love with Johan while traveling through Europe. After a long distance relationship, she decided to move from the warm tropical South to the cold Nordic. I know, I know many of you are probably wondering why…
Even though she misses her family and friends, she responds that it is easy to raise kids here in Sweden. She feels "mentally calm" and safe. She loves how "the Swedes make family life and the rights of the child a priority." As early as preschool, children learn that every child has equal rights and equal values in accordance to the UN Convention on the Rights of the Child (CRC). Under these articles, every child, regardless of background, has the right to be treated with respect and to be heard. The best interest of the child must be a primary consideration in all measures: politically, socially, civilly, culturally and economically. Sweden has been committed to provide every child access to necessary care and support, especially in health and education through well-resourced government policies and programs. I loved her honest response. This is just one of many reasons why this family rocks!
I am honored to have photographed them. The entire session they were playful, relaxed, happy and enjoying the moment. The made it easy for me to capture them! Thank you, Johan, Glory and Oscar, for giving me the opportunity to photograph all of you.
Enjoy!
If you feel that children's rights are important, please read about the CRC and how the United States can join the other 196 nations in protecting and improving children's lives. Every child is important and deserves a fair chance at a better future!